Just Say No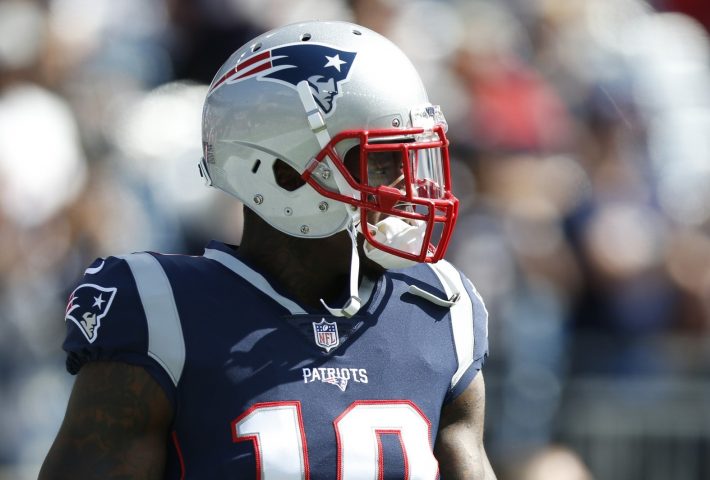 Stop me if you've heard this before, Josh Gordon reinstated by the NFL.
This makes him the number one player on our do-not-draft list (only because we can't not draft Brandon Marshall anymore).
I hear you. Ton of talent. GOAT at QB. Belichick. I heard you last year, too.
"He's in too good a situation to mess up again."
"He's with the Patriots now, all he has to do is stay clean and he gets a Super Bowl ring."
"He's finally got it together."
"I can't pass him up at this draft spot. Too much value!"
Does anything I said above not apply to this year also? What gives you any confidence that this year will be better? There is simply too much risk. Let someone else take a chance on Josh Gordon.
With our patented, matrix cheat sheet that uses your custom league settings and incorporates ADP, you can find plenty of upside elsewhere, without the risk.
Just say no.