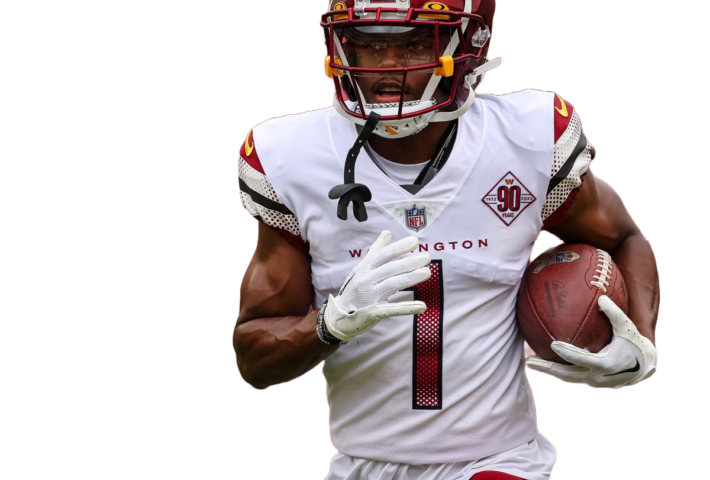 Happy Tuesday and welcome back to my weekly Waiver HUB! It's time to hit the waiver wire and do what you can to improve your team moving forward. Mike Hubbard here, you can follow me on Twitter (@FantasyHubbard) for all things fantasy football throughout the season. Feel free to tweet me or message me with any comments or questions you might have regarding fantasy football.
Week 16 has ended following the MNF game between the Chargers and the Colts. Chargers handled business rather easily winning 20-3. Nick Foles looked to provide a spark to the Indianapolis offense but all he ended up doing was providing a spark for the Chargers defense. Ekeler did his thing scoring 2 times and Keenan Allen caught 11 of his 14 targets for 104 yards. Chargers have clinched a playoff spot and now are just fighting for seeding. Chargers get the Rams next while the Colts take on the Giants.
Week 17 will begin on Thursday with a matchup between the 11-4 Cowboys and the 7-8 Titans. Cowboys are already in the playoffs, but the Titans playoffs will be determined in week 18 when they face the Jags. Therefore, it would not be surprising if the Titans didn't play up to their potential knowing it won't help or hurt their chances to win or lose this Thursday. That being said we could also possibly see Derrick Henry sit out the game to rest up and heal any nagging injuries. This game has the makings of a blowout in favor of Dallas. The over/under is 40.5 and the Cowboys are favored by 10 points. My predictions is a Cowboys win by a score of 34-13.
Your fantasy playoffs are most likely in the championship game this week, so the waiver wire is more important than ever. Hopefully you are fighting for that championship win but if you aren't you can fight in consolation games or use the information to play DFS. Another week gone, another opportunity to make your team stronger and inch your way to that league trophy and an offseason of bragging rights.
Below are my top waiver wire priorities this week. Go get those hopefully available players to help your chances at a championship run. Good luck this week and remember to check back every week to stay informed on who you could target off waivers.
TOP PRIORITY OF THE WEEK
Jahan Dotson – Washington Commanders
Dotson started his rookie campaign with a bang catching 4 TDs in his first 4 games. He then was injured and missed 5 consecutive games. He came back looking sluggish with irrelevant stats up until week 13. Dotson is back on track catching a TD pass in each of his last 3 games. Jahan is averaging 8 targets, 5 receptions, 78 receiving yards, and 1 TD since returning to form in week 13. Washington takes on the Browns this week who have allowed 5 100+ receiving yard games to WRs this season and 14 total receiving TDs. Dotson is tied with the Packers Christian Watson for most rookie WR TDs this season with 7. Dotson did that with less games played, targets, receptions, and receiving yards. I think Dotson will continue to get targets knowing that the Commanders are still in the playoff race.
Want to see more?
Sign up below to continue reading this and much more!
When you sign up for our truly unique (it's patented, after all) matrix cheat sheet, we're going to give you a TON of free bonuses - you won't believe bonus 7 and 8!
Already a member? Log in below.