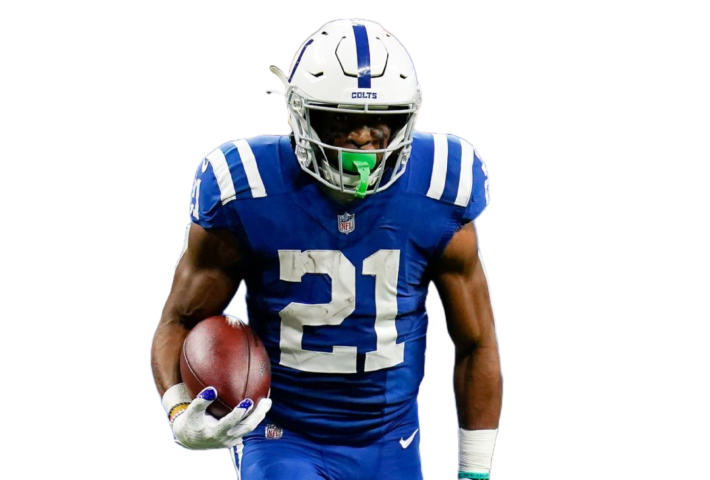 Happy Tuesday and welcome back to my weekly Waiver HUB! It's time to hit the waiver wire and do what you can to improve your team moving forward. Mike Hubbard here, you can follow me on Twitter (@FantasyHubbard) for all things fantasy football throughout the season. Feel free to tweet me or message me with any comments or questions you might have regarding fantasy football.
Week 15 has ended following the MNF game between the Rams and Packers. Final score was 24-12 which is 1 point off my prediction due to a missed extra point. Just goes to show you it's extremely difficult to predict these things. Christian Watson didn't find the end zone for the first time since week 9 but AJ Dillon had 2 TDs prior to leaving with an injury. Rams have now been mathematically eliminated while the Packers live to fight another week.
Week 16 kicks off on Thursday with a matchup between the 6-8 Jacksonville Jaguars and the 7-7 New York Jets. The Jags are coming off an epic upset over the Cowboys winning 2 games in a row while the Jets are on a 3-game losing streak. I think this game will be close, but I like the Jags to prevail. The line is EVEN and the over/under is currently at 38.5. Can Trevor Lawrence continue to play great and have game winning numbers or will the Jets defense hold? My prediction is a Jaguars win by a score of 23-16.
The fantasy playoffs are well underway, so the waiver wire is more important than ever. Hopefully you are still in the playoffs but if you didn't you can fight for consolation games or use the information to play DFS. Another week gone, another opportunity to make your team stronger and inch your way to that league trophy and an offseason of bragging rights.
Below are my top waiver wire priorities this week. Go get those hopefully available players to help your chances at a championship run. Good luck this week and remember to check back every week to stay informed on who you could target off waivers.
TOP PRIORITY OF THE WEEK
Zach Moss – Indianapolis Colts
The Colts were on the wrong side of the largest comeback in NFL history. Jonathan Taylor got injured in the beginning of the game and was later diagnosed with a high ankle sprain that will most likely keep him out for the rest of the season. In JT's absence both Zach Moss and Deon Jackson were given opportunities in the backfield. Moss out carried Jackson 24 to 13 and had 81 rushing yards compared to Deon's 55. Neither RB was prolific in the pass game both being targeted just once. Moss didn't catch his target and Jackson caught his only target for a 1-yard TD. Moss clearly had more time chances and I'm going to assume he will be slightly ahead of Jackson in split time against the Chargers. The Colts may not be good, but they certainly love to run the ball.
Want to see more?
Sign up below to continue reading this and much more!
When you sign up for our truly unique (it's patented, after all) matrix cheat sheet, we're going to give you a TON of free bonuses - you won't believe bonus 7 and 8!
Already a member? Log in below.