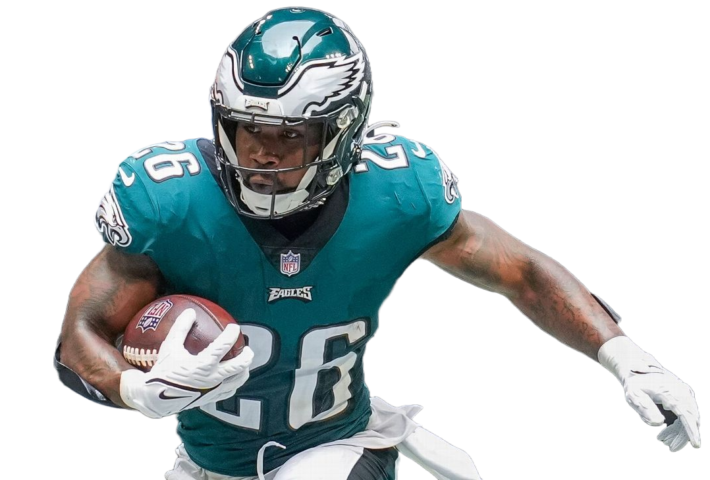 Happy week 15 or should I say happy Playoffs? Hopefully you're happy and in the playoffs but we can't always control our destiny as bad as we want to in fantasy. Things happen out of our control but all we can do is put ourselves in the best position to win. Always keep grinding and play smart. Stay informed and be strategic. You made it to Friday so welcome back to my weekly Start/Sit HUB! Mike Hubbard Jr here, providing you with information that can help you win your fantasy league week in and week out. For all things fantasy football, follow me on Twitter (@FantasyHubbard). You can tweet me or message me with any questions you might have regarding the fantasy football season.
Last night we got the TNF matchup between the red hot 9-4 49ers and the slumping 7-6 Seahawks. The game was in Seattle with the 49ers favored by 3.5. SF covered with a 21-13 win in a game that didn't feel like it should have been a 1 score game. 49ers defense is scary good and the rookie QB Purdy is looking like a golden ticket right now. Seahawks struggled to contain CMC and Kittle who accounted for all 3 of the 49er's TDs. The Seahawks move onto KC next week in what is sure to hopefully be a high scoring game. The 49ers get Washington next and should feel okay about that. If Washington beats the Giants Sunday night, we will have the 49ers who are on a 7-game win streak facing the Commanders who have lost just 1 of their last 8 games. Next week's TNF game is between the Jaguars and the Jets.
The week 15 games I'm most interested in and will follow most closely are the Dolphins/Bills, the Lions/Jets, and the Titans/Chargers.
I'm here every week during the fantasy football season including playoffs with start and sit suggestions that can impact your team each week. My decisions as always include obvious and not so obvious picks. I would also like to clarify that my sit suggestions are based on the assumption you have or can add a player that has a better chance at success. Good luck this week and continue to check out my weekly articles.
**THIS WEEK WE HAVE 3 SATURDAY GAMES AND 11 SUNDAY GAMES**
START OF THE WEEK
Start – Miles Sanders – Sanders had a career game in the dismantling of the Giants last weekend. He finished with 144 rushing yards which is 1 more yard than he had in week 12. That's 2 of his last 3 games with over 140 rushing yards. He has also scored 5 rushing TDs in those last 3 games. Only Nick Chubb and Jamaal Williams have more rushing TDs this season and Miles currently sits at the 5th most rushing yards by any NFL player this season. The Bear's defense isn't exactly a threat to Sanders this week. Chicago has allowed 14 rushing TDs to RBs this season. Only fear is a blowout that results in starters getting pulled early.
Want to see more?
Sign up below to continue reading this and much more!
When you sign up for our truly unique (it's patented, after all) matrix cheat sheet, we're going to give you a TON of free bonuses - you won't believe bonus 7 and 8!
Already a member? Log in below.