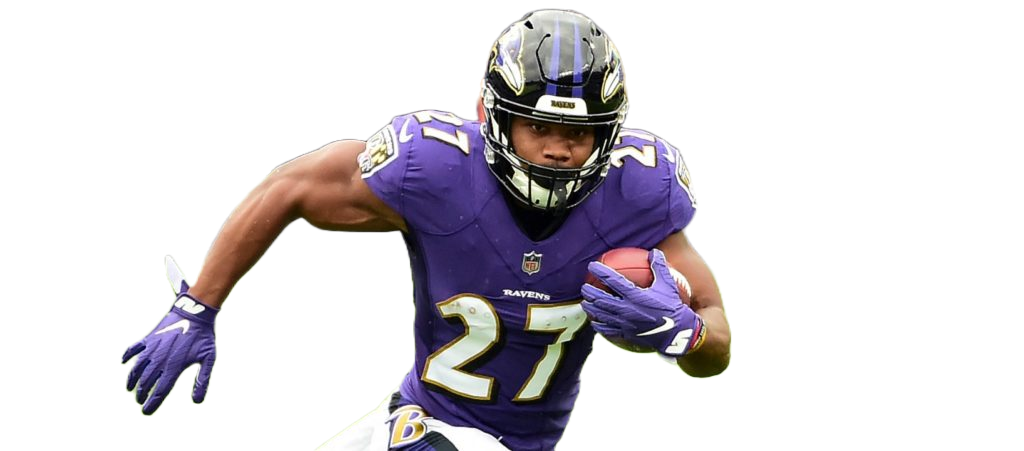 Happy Monday and welcome back to my weekly trade HUB article. I hope your weekend was full of football and full of fantasy points. Mike Hubbard Jr here, ready as always to help you with trade suggestions that can help your chances of winning your fantasy league. Follow me on Twitter (@FantasyHubbard) for all things fantasy football. Feel free to tweet me or message me with any comments or questions you might have regarding fantasy football.
Week 14 is ending tonight with a MNF matchup between the 6-6 Patriots and the 4-8 Cardinals. The Cardinals have lost 4 of their last 5 and the Patriots have dropped 2 games in a row. The line favors the away team Patriots by 1.5 with an over/under is 43.5. I am hoping this game isn't lame like a lot of primetime games this season, but you never know. I think the Cardinals have the talent to pull off the upset tonight, but it all depends on how their offense plays and if the Patriots defense is going to be up for the challenge. Arizona has just 1 home win this season in 7 attempts. This game should mean a lot more to the Patriots who are on the outside looking in on playoff football at this point. My prediction in this game is a 20-16 win for the Cardinals. If the Cardinals can give Kyler some time to throw, he should be able to hit Hopkins and Brown often.
Make sure you're aware if or when your league has a trade deadline. Try to sell and/or buy players with strategy and the use of your persuasion and negotiation skills. Here are some players to buy and sell before week 15 begins. Like I always say, one trade could be the difference in winning or losing your fantasy football league.
PLAYERS TO BUY
JK Dobbins – Baltimore Ravens
Dobbins came off the IR in time to play yesterday and it was a good thing he did. It was unclear if he would play and if so, how much work would he get. Well, he led the team in carries with 15 and turned those into 120 rushing yards and a TD. Gus Edwards also got 13 carries which resulted in 66 rushing yards. Dobbins is their guy when healthy and yesterday proved that to be the correct decision. With the uncertainty of Lamar Jackson moving forward, the Ravens might want to lean on JK to get some chunk yardage and open up games for them. Ravens have the Browns, Falcons, and Steelers upcoming so Dobbins could be beneficial to your team on your way to that championship game. Buy Dobbins low if you can since he has only played 5 games this season and could be easier than normal to acquire.
Want to see more?
Sign up below to continue reading this and much more!
When you sign up for our truly unique (it's patented, after all) matrix cheat sheet, we're going to give you a TON of free bonuses - you won't believe bonus 7 and 8!
Already a member? Log in below.