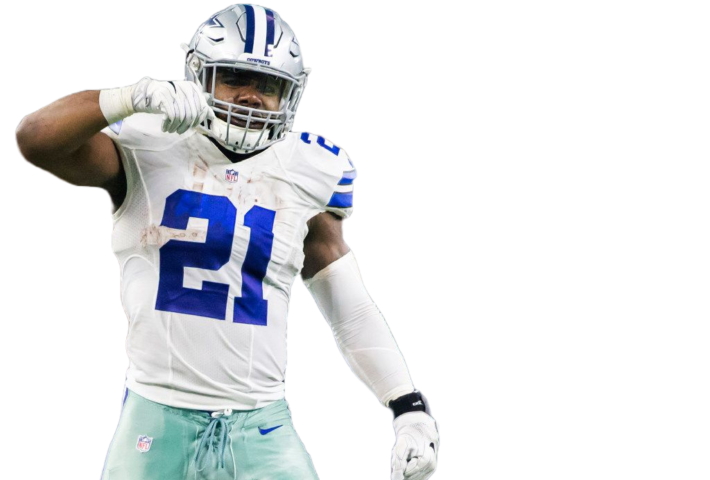 Happy Monday and welcome back to my weekly trade HUB article. I hope your weekend was full of football and full of fantasy points. Mike Hubbard Jr here, ready as always to help you with trade suggestions that can help your chances of winning your fantasy league. Follow me on Twitter (@FantasyHubbard) for all things fantasy football. Feel free to tweet me or message me with any comments or questions you might have regarding fantasy football.
Week 13 is ending tonight with a MNF matchup between the 4-8 Saints and the 5-6 Buccaneers. The line favors the home team Bucs by 3 points with an over/under of 41. This seems like a rather easy game for the Bucs, but it seems like the Saints always put up a fight against Brady and the Bucs. Brady beat the Saints earlier this year by a score 20-10. Jameis Winston threw 3 INTs, and the Bucs defense sacked him 6 times. This game means a lot more to Tampa who is somehow a division leader in position to make the playoffs. I think Brady should be able to handle the Saints at home tonight, but I wouldn't be shocked if Saints make it difficult. The over/under of 41 is very low but I think I prefer the under. My prediction is a Bucs victory by a score of 23-13.
Make sure you're aware if or when your league has a trade deadline. Try to sell and/or buy players with strategy and the use of your persuasion and negotiation skills. Here are some players to buy and sell before week 14 begins. Like I always say, one trade could be the difference in winning or losing your fantasy football league.
PLAYERS TO BUY
Ezekiel Elliot – Dallas Cowboys
Elliot is starting to look like the Zeke that ate up defenses in the past. He has scored in 5 consecutive games he has played in, and the Dallas offense is rolling. Tony Pollard has been better in fantasy this year, but both are extremely productive. I would use the fact that Pollard is getting a lot of touches and has been great to try to persuade Elliot's owner that he is trade worthy. If you can buy Elliot (preferably lower than expected) you will be in good hands, especially come playoff time. Zeke's remaining games are all good matchups for the big RB.
Want to see more?
Sign up below to continue reading this and much more!
When you sign up for our truly unique (it's patented, after all) matrix cheat sheet, we're going to give you a TON of free bonuses - you won't believe bonus 7 and 8!
Already a member? Log in below.