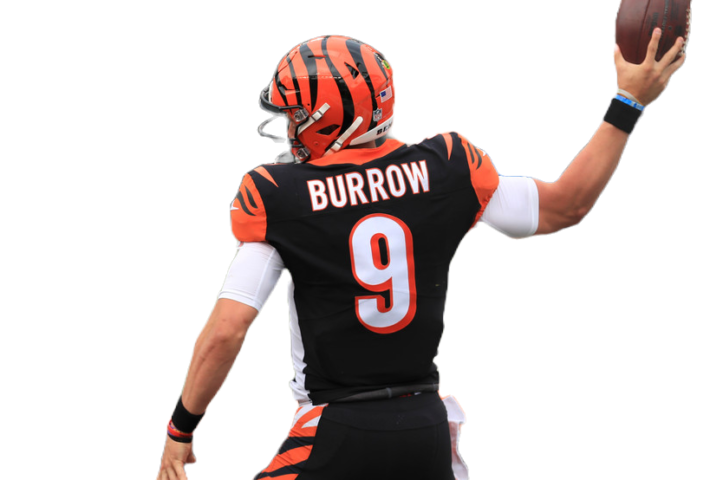 TGIF fantasy people and welcome back to my weekly Start/Sit HUB! Mike Hubbard Jr here, providing you with information that can help you win your fantasy league week in and week out. For all things fantasy football, follow me on Twitter (@FantasyHubbard). You can tweet me or message me with any questions you might have regarding the fantasy football season.
Week 13 has hit the ground running and you should have a good idea if you are fantasy playoff bound, already thinking of a better season next year, or sitting with that 50/50 feeling on the cusp of a fantasy berth. Always keep grinding and play smart. Stay informed and be strategic.
Yesterday we got the TNF matchup between the Bills and the Patriots. The away team Bills came in as 3.5-point favorites and walked away with a comfortable 14-point victory. The story here in my opinion is how badly the Patriots offense looked. Yes, the Bills defense can make an offense look ugly but what is New England's excuse for other games? I think the Patriots should be very happy sitting at .500 this season. Patriots will look to steer the ship in a better direction in week 14 when they travel to Arizona to take on the Cardinals on MNF, while the Bills look to build on their 3-game winning streak hosting the Jets who they should not sleep on. The TNF game we get in week 14 will be the Raiders @ the Rams. Should be a forgettable game between 2 teams that have a combined record of 7-15 though 12 weeks.
The week 13 games I'm most interested in and will follow closely are the Titans/Eagles, the Jets/Vikings, the Dolphins/49ers, the Chiefs/Chargers, and like most I'll be interested to see how Deshaun Watson does returning to NFL action in a revenge game.
I'm here every week during the fantasy football season with start and sit suggestions that can impact your team each week. My decisions as always include obvious and not so obvious picks. I would also like to clarify that my sit suggestions are based on the assumption you have or can add a player that has a better chance at success. Good luck this week and continue to check out my weekly articles.
START OF THE WEEK
Start – Joe Burrow – Joe Burrow has been playing well for his Bengals and has an opportunity this weekend to make some big noise. Burrow is 3rd in the NFL in passing TDs with 23 and has only thrown 4 INTs since week 2. Burrow has a TD pass in every game this season and the matchup here is great. He not only gets to play a defense that has struggled (especially pass defense), but he also should get his star WR Ja'Marr Chase back to elevate both of their performances. Burrow has played well against KC throwing 4 TDs against them in the playoffs last season. Burrow has been a top 4 fantasy QB this season and I think that continues this week in a high scoring game.
Want to see more?
Sign up below to continue reading this and much more!
When you sign up for our truly unique (it's patented, after all) matrix cheat sheet, we're going to give you a TON of free bonuses - you won't believe bonus 7 and 8!
Already a member? Log in below.