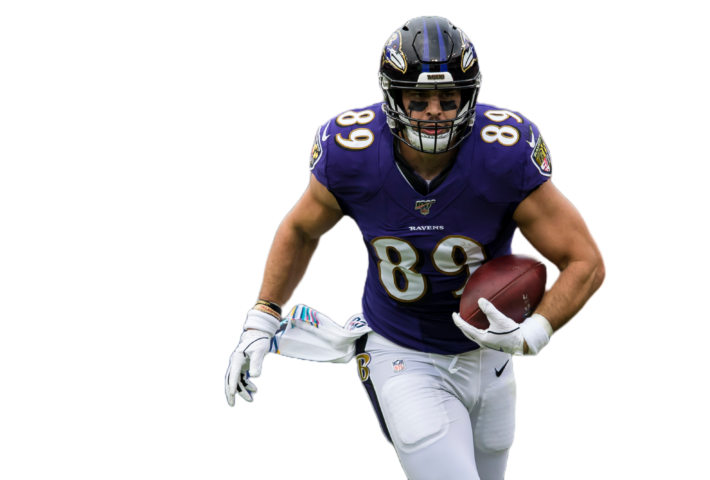 Happy Monday and welcome back to my weekly trade HUB article. Hope you had a great weekend and an even greater fantasy week. Mike Hubbard Jr here, ready as always to help you with trade suggestions that can help your chances of winning your fantasy league. Follow me on Twitter (@FantasyHubbard) for all things fantasy football. Feel free to tweet me or message me with any comments or questions you might have regarding fantasy football.
Week 7 is ending tonight with a MNF matchup between the 2-4 Chicago Bears and the 3-3 New England Patriots. The game is being played in New England at Gillette stadium with an over/under currently set at 40 and the spread favors the Patriots by 8. Hefty spread but seems accurate to me. The Bear's offense is not good, and Belichick is a great game planner so I'm guessing this game he will focus on Fields and make it difficult for him to get going. The Bear's defense has struggled against the run this season so expect a big dose of Stevenson and Harris. Both teams need a win to try to make their way out of the bottom half of their divisions. My prediction is the Patriots to win and cover by a score of 24-13.
Leagues have different trade deadlines, and some leagues don't have a deadline at all. You should have a handful of weeks still to try to sell or buy players, but make sure you're aware of the deadline date so you can act accordingly. There is still enough time to get strategic and use your persuasion and negotiation skills out in the fantasy football trade market. Here are some players to buy and sell before week 7 begins. Like I always say, one trade could be the difference in winning or losing your fantasy football league.
PLAYERS TO BUY
Mark Andrews – Baltimore Ravens
Andrews went into week 7 with a knee that he has been nursing but that didn't stop him from playing against the Browns yesterday. He did play, just didn't record a single reception. His playing time was consistent with previous games, but I think Baltimore's rush heavy approach hurt his chances significantly. Lamar Jackson had a season low 16 passing attempts which he completed 9 of for 120 yards. That kind of rushing attack could hurt Andrew's stock moving forward but I don't see it effecting Andrews like it did yesterday, especially as he continues to get back to 100%. Go find that concerned Andrew's owner in your league and throw out a low offer after a no reception game.
Want to see more?
Sign up below to continue reading this and much more!
When you sign up for our truly unique (it's patented, after all) matrix cheat sheet, we're going to give you a TON of free bonuses - you won't believe bonus 7 and 8!
Already a member? Log in below.