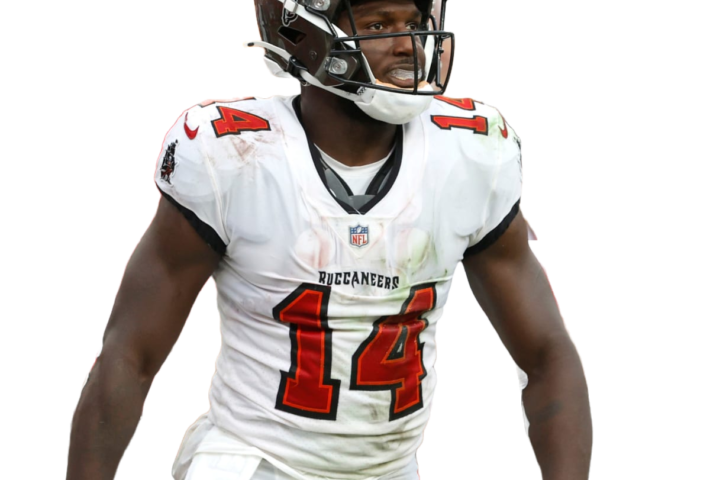 Happy Friday fantasy followers! Welcome back to my weekly Start/Sit HUB! Mike Hubbard Jr here, providing you with information that can help you win your fantasy league week in and week out. For all things fantasy football, follow me on Twitter (@FantasyHubbard). You can tweet me or message me with any questions you might have regarding the fantasy football season.
PAY ATTENTION TO BYE WEEKS. THIS WEEKS BYES ARE DETRIOT LIONS, HOUSTON TEXANS, LAS VEGAS RAIDERS, AND TENNESSEE TITANS. PLAN YOUR LINE UPS ACCORDINGLY.
Last night was the TNF matchup between the Washington Commanders and the Chicago Bears. I thought last week's TNF game was boring and ugly, but yesterday's game might have been worse. Washington won 12-7 despite both teams playing very bad. A muffed punt return was the play that let Washington score easily and quickly to give them the lead which was insurmountable due to how terrible the offenses are. Both teams now sit with a 2-4 record. Washington gets a tough matchup with the Packers in week 7 and the Bears get the Patriots next. I think I'll take the Packers and Patriots in those games. Next TNF game is between the Cardinals and Saints in what must be a better game than the last 2 TNF matchups.
Week 6 has some great games to pay attention to for fantasy purposes and just for competitive fun. The 2 games I look forward to the most are the Bills/Chiefs game and the Eagles/Cowboys game. The combined record for those 4 teams is 17-3. 2 teams are going to lose (no ties please) so it will be interesting to see how it all plays out.
I'm here every week during the fantasy football season with start and sit suggestions that can impact your team each week. My decisions as always include obvious and not so obvious picks. I would also like to clarify that my sit suggestions are based on the assumption you have or can add a player that has a better chance at success. Good luck this week and continue to check out my weekly articles.
START OF THE WEEK
Start – Chris Godwin – Chris Godwin was out in week 2 and 3 but returned in week 4 where he was targeted 10 times. He caught 7 of those for 59 yards and in week 5 he caught all 6 of his targets for 61 yards. Bucs gets the atrocious Steelers secondary this weekend that Godwin and Evans should tear apart. Tom Brady showed up to his presser wearing a Godwin t-shirt which leads me to believe he not only is a fan himself but plans to feed him repeatedly. I like Godwin to expose Pittsburgh (like everyone else has) and find himself in the endzone this week.
Want to see more?
Sign up below to continue reading this and much more!
When you sign up for our truly unique (it's patented, after all) matrix cheat sheet, we're going to give you a TON of free bonuses - you won't believe bonus 7 and 8!
Already a member? Log in below.