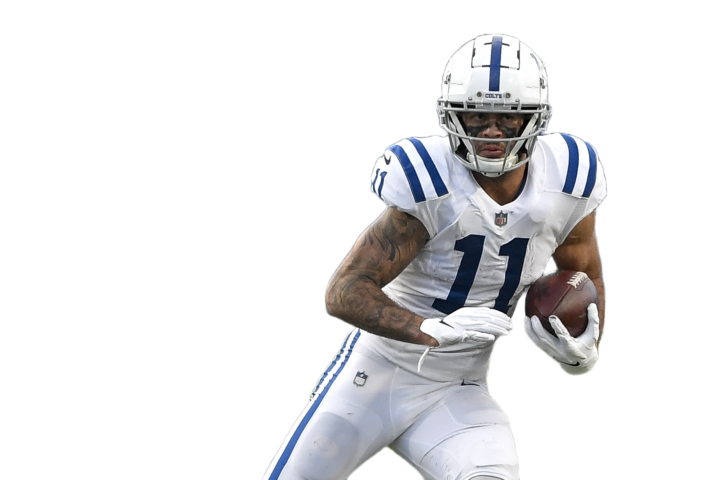 Welcome back to my weekly Start/Sit HUB! Mike Hubbard Jr here, providing you with information that can help you win your fantasy league week in and week out. For all things fantasy football, follow me on Twitter (@FantasyHubbard) and Instagram (@fantasyhubbard). You can tweet me or message me on either social media with any questions you might have regarding the fantasy football season.
We have made it to week 4 fantasy followers! 3 weeks complete and a lot more to go. REMINDER THAT THE SAINTS AND VIKINGS PLAY IN LONDON SUNDAY AT 9:30AM EST. Regardless of your fantasy teams record I hope you are having fun and learning so you can just keep getting better. Sample sizes will start to grow and that usually makes expectations easier to predict and puts a little more control in your game. Obviously not much is in your control in fantasy due to injuries, covid, and other real-life situations. The season is a long one and you shouldn't be overconfident or feeling defeated just yet. Hold tough and keep putting your team in the best position to win each week on your road to that championship.
MNF had a matchup between the Giants and Cowboys. The Cowboys took care of business with a score of 23-16 (shout out to me for the correctly predicted score in my TRADE HUB article). Zeke, Lamb, and Barkley had the 3 TDs on the night and the Cowboys defense feasted sacking Daniel Jones 5 times and rushing him more than he has ever been rushed before. Giants take on Chicago next while the Cowboys have a date with Washington. Both games are winnable for both teams. But like I said in my TRADE HUB article, it currently feels like a race for 2nd in the NFC East.
Week 4 has some great matchups to look forward to. The 2 games I am looking forward to the most are Bills @ Ravens and the Chiefs @ Buccaneers. 2 games with 4 amazing QBs. Lamar and Allen can burn you with their feet and Brady and Mahomes can sling it with the best of them. This week we have only 3 games with a spread of 6 or higher and 1 of those is the Lions favored over Seattle. That is an interesting line knowing that Amon-Ra St. Brown and D'Andre Swift might not be playing due to injuries.
I'm here every week during the fantasy football season with start and sit suggestions that can impact your team each week. My decisions as always include obvious and not so obvious picks. I would also like to clarify that my sit suggestions are based on the assumption you have or can add a player that has a better chance at success. Good luck this week and continue to check out my weekly articles.
START OF THE WEEK
Start – Michael Pittman Jr – Pittman played in week 1 and in week 3 but missed week 2. In those 2 games he had 15 combined receptions for 193 yards and a TD. It is also worth noting the Colts tied and won while Pittman played, and they lost 24-0 without him. Pittman gets the Titans defense that has been lackluster in trying to contain WRs. Pittman leads the Colts in every WR stat despite missing that 2nd game of the season. The line favors the Colts by 3 and I only think that can happen if Pittman is heavily involved. Start Pittman and don't overthink it.
Want to see more?
Sign up below to continue reading this and much more!
When you sign up for our truly unique (it's patented, after all) matrix cheat sheet, we're going to give you a TON of free bonuses - you won't believe bonus 7 and 8!
Already a member? Log in below.