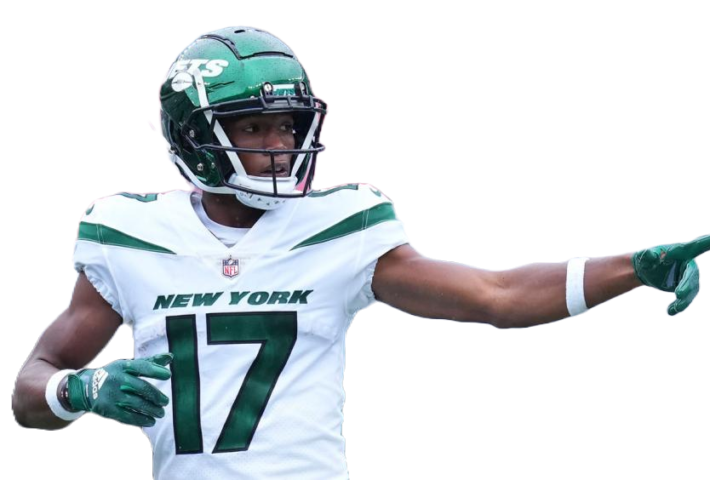 Mike Hubbard Jr here, welcome back to my weekly Waiver HUB. Follow me on Twitter (@FantasyHubbard) and Instagram (@fantasyhubbard) for all things fantasy football throughout the season. Feel free to tweet me or message me on either social media with any comments or questions you might have regarding fantasy football.
Week 2 has ended and week 3 starts on Thursday with a matchup between the 1-1 Pittsburgh Steelers and the 1-1 Cleveland Browns. Both teams are coming off of close losses and will look at this game as a beginning to new momentum moving forward. The line is 5 in favor of the Browns although the Steelers swept the Browns last season. Both teams are operating with new QBs and both teams haven't looked too great. The Browns however have averaged 28 points per game this season while the Steelers are averaging 18. I believe the difference in this game will be Nick Chubb who is averaging 114 rushing yards after 2 games and found the endzone a total of 3 times thus far. If the Steelers can hold Chubb off and get to Brissett early and often, then we might have a upset. My prediction is a win for Cleveland in OT. I think it will be a low scoring standoff with a final score of 19-13.
Fantasy football is well underway now so it's time to make some moves and prepare for fantasy post season greatness. Injuries are inevitable so here's another chance to hit the waiver wire and get impactful players. Another week gone, another opportunity to make your team stronger and inch your way to that league trophy and an offseason of bragging rights.
Below are my top waiver wire priorities this week. Go get those available players to help your chances at a championship. Good luck this week and remember to check back every week to stay informed on who you could target off of waivers.
TOP PRIORITY OF THE WEEK
Garrett Wilson – New York Jets
Have a day Mr. Wilson! The 10th overall pick in this year's NFL draft out of Ohio State had a decent week 1 where he caught 4 of his 8 targets for 52 yards. The rookie followed that up by posting a huge stat line consisting of 8 catches for 102 yards on 14 targets. Wilson caught 2 TD passes and helped his team comeback to shock the Browns in Cleveland. Joe Flacco has turned the clock back and is throwing the ball well and quite often. Quite often as in over 100 passing attempts through 2 games, over 300 passing yards in each game, and 5 total passing TDs. Wilson and Flacco clearly are gaining chemistry and Wilson is making his case for Jets top receiver.
Want to see more?
Sign up below to continue reading this and much more!
When you sign up for our truly unique (it's patented, after all) matrix cheat sheet, we're going to give you a TON of free bonuses - you won't believe bonus 7 and 8!
Already a member? Log in below.