Trade Hub – Week 2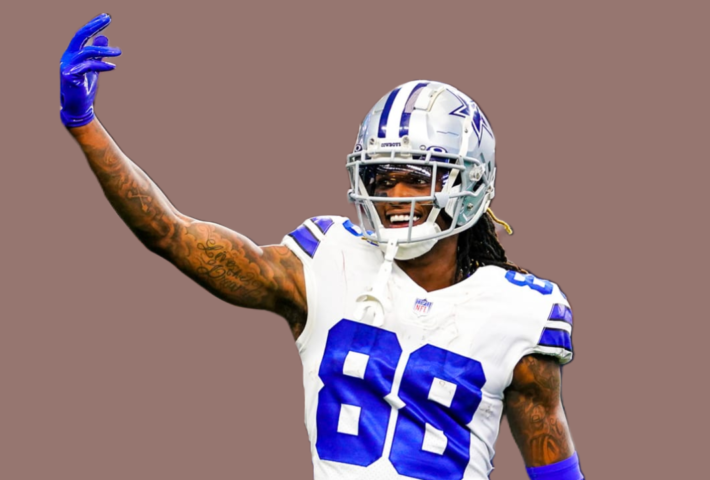 Happy Monday and welcome back to my weekly trade HUB article! Mike Hubbard Jr here, ready to help you with trade suggestions that can help your chances of winning your fantasy league. Follow me on Twitter (@FantasyHubbard) and Instagram (@fantasyhubbard) for all things fantasy football. Feel free to tweet me or message me on either social media with any comments or questions you might have regarding fantasy football.
Week 1 is ending tonight following a MNF game between the Denver Broncos and the Seattle Seahawks. Should be a great game for the Broncos but after a handful of upsets already in week 1, anything could happen. My expectations are a big game for Russ and the Denver defense. It will be key to see who Wilson targets and gels best with. Geno Smith will have to play very well to escape with a win and being in Seattle definitely helps. Broncos are favored by 7 at the time I'm writing this so will be interesting to see the final spread before kickoff. Will the new look Broncos win big or will Geno find a way to feed DK and Lockett and keep it close or even win it?
It's time to get strategic and use your persuasion and negotiation skills out in the fantasy football trade market. Here are some players to buy and sell before week 2 begins. Like I always say, one trade could be the difference in winning or losing your fantasy football league.
PLAYERS TO BUY
Allen Robinson – LA Rams
Robinson made his debut Thursday night for the defending champs. Robinson and Rams fans have to be unhappy after a blowout loss at home to the Bills. Robinson finished the game with 1 reception for 12 yards on 2 targets. Yikes. Well, the good news is that Robinson was open quite a bit had Stafford looked his way. Robinson was also on the field most of the game. It doesn't help being in Kupps shadow, but Robinson should adjust and get on the same page with Stafford moving forward. Robinson was 5th in targets and tied for 5th in receptions Thursday so this could be your best opportunity to pursue him. The Rams are defending champs and will not have to play the Bills defense every week. Go find that panicked Robinson owner and buy as low as you can.
Want to see more?
Sign up below to continue reading this and much more!
When you sign up for our truly unique (it's patented, after all) matrix cheat sheet, we're going to give you a TON of free bonuses - you won't believe bonus 7 and 8!
Already a member? Log in below.