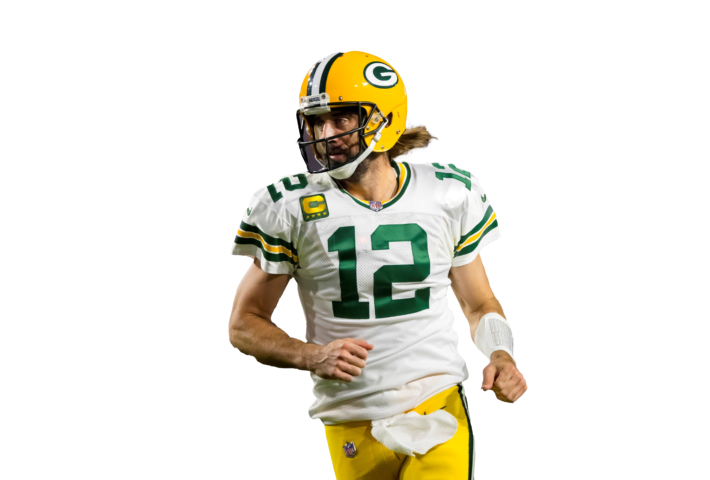 Happy Friday and Happy New Year to all the fantasy followers reading this. Welcome back to my weekly Start/Sit HUB! Mike Hubbard Jr here, providing you with information that can help you win your fantasy league week in and week out. For all things fantasy football, follow me on Twitter (@FantasyHubbard) and Instagram (@fantasyhubbard). You can tweet me or message me on either social media with any questions you might have regarding the fantasy football season.
Welcome to week 17 where the fantasy football playoffs are concluding and so is the year 2021. If you made it this far congratulations and well done! If your fantasy season ended, you can still watch football and play other fantasy games or start planning for next season. I hope you're enjoying the fantasy football experience and continue to fight hard to win. This season has been very unpredictable with injuries and now COVID is becoming an even bigger issue. Stay informed and play smart.
Week 17 usually would have begun with TNF, but games are only on Sunday and Monday this week so congrats on surviving a Thursday without the NFL. The matchups I look forward to watching the most this Sunday are the Chiefs/Bengals game, the Rams/Ravens game, the Cardinals/Cowboys game, and the Vikings/Packers game. So much at stake for each team.
My advice to you in this last week is to start your studs. You probably already were planning to, but this is your reassurance. I'm here every Friday during the fantasy football season with start and sit suggestions that can impact your team each week. My decisions as always include obvious and not so obvious picks. I would also like to clarify that my sit suggestions are based on the assumption you have or can add a player that has a better chance at success. Good luck this week and continue to check out my weekly articles.
Want to see more?
Sign up below to continue reading this and much more!
When you sign up for our truly unique (it's patented, after all) matrix cheat sheet, we're going to give you a TON of free bonuses - you won't believe bonus 7 and 8!
Already a member? Log in below.