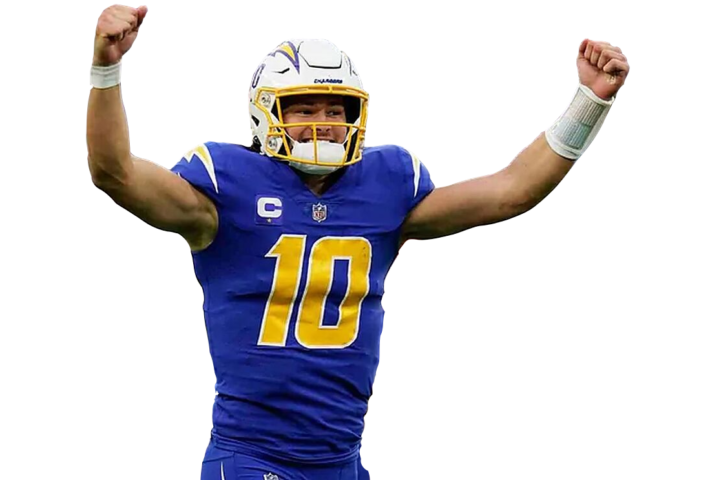 Happy Friday and happy holidays to all the fantasy enthusiasts out there. Welcome back to my weekly Start/Sit HUB! Mike Hubbard Jr here, providing you with information that can help you win your fantasy league week in and week out. For all things fantasy football, follow me on Twitter (@FantasyHubbard) and Instagram (@fantasyhubbard). You can tweet me or message me on either social media with any questions you might have regarding the fantasy football season.
Welcome to week 16 where the fantasy football playoffs are heating up with a ride to the championship on the line. If you made it this far congratulations and keep it going! If your fantasy season is over, you can still watch good football and play other fantasy games or even start thinking about next season. I hope you're enjoying the fantasy football experience and continue to fight hard to win. This season has been very unpredictable with injuries and now COVID is becoming an even bigger issue. Stay informed and play smart.
Week 16 began last night with a TNF game between the 8-6 49ers and the 9-5 Titans. What started out as the 49ers dominating their way to a 10-0 start, later turned into a 20-17 win for the Titans. Deebo did all he could and more but in the end, it was the AJ Brown show. Start your fantasy studs.
Remember we have a couple of Saturday games this week. Browns go to the Packers and Colts visit the Cardinals. Christmas football is always a nice present. Keep in mind who plays when in order to optimize your projected lineups. The matchups I look forward to watching the most this Sunday are the Bills/Patriots game and the Steelers/Chiefs game.
I'm here every Friday with start and sit suggestions that can impact your team each week. My decisions as always include obvious and not so obvious picks. I would also like to clarify that my sit suggestions are based on the assumption you have or can add a player that has a better chance at success. Good luck this week and continue to check out my weekly articles.
Want to see more?
Sign up below to continue reading this and much more!
When you sign up for our truly unique (it's patented, after all) matrix cheat sheet, we're going to give you a TON of free bonuses - you won't believe bonus 7 and 8!
Already a member? Log in below.