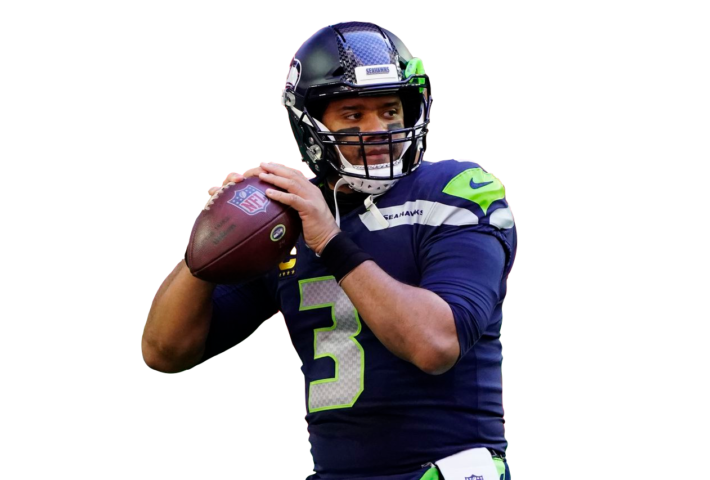 It's Friday fantasy followers! Welcome back to my weekly Start/Sit HUB! Mike Hubbard Jr here, providing you with information that can help you win your fantasy league week in and week out. For all things fantasy football, follow me on Twitter (@FantasyHubbard) and Instagram (@fantasyhubbard). You can tweet me or message me on either social media with any questions you might have regarding the fantasy football season.
We have reached week 14 and I hope you're enjoying the fantasy football experience and continue to fight hard for wins regardless if you're undefeated or winless. Stay informed and play smart.
Week 14 began last night with a TNF game between the Steelers and the Vikings. What a weird game. The Vikings came out ready to play and took a 29-0 lead in the 3rd quarter. Dalvin Cook almost didn't play but gave it a go and had 205 rushing yards and 2 TDs and making it look effortless. The Steelers looked as if they didn't have a pulse for almost ¾ of the game. Pittsburgh rattled off 28 points just to lose by a score of 36-28. There were 8 TDs in this game. The Vikings add another game where they have won by 8 points or less, and the Steelers epic comeback almost made NFL history but ended on an incomplete pass to Freiermuth in the endzone that would have changed everything. Next Thursday we get the Chiefs visiting the Chargers in a great AFC matchup.
BYEs this week go to the Philadelphia Eagles, the New England Patriots, the Indianapolis Colts, and the Miami Dolphins. Final BYE week of the season. Remember to check your lineups and manage accordingly. The matchups I look forward to watching the most this Sunday are the Bills/Buccaneers and the WFT/Cowboys game. Brady will try to continue his domination of Buffalo throughout his career, and Washington will try to upset the Cowboys on their way to an unexpected playoff run.
I'm here every Friday with start and sit suggestions that can impact your team each week. My decisions as always include obvious and not so obvious picks. I would also like to clarify that my sit suggestions are based on the assumption you have or can add a player that has a better chance at success. Good luck this week and continue to check out my weekly articles.
Want to see more?
Sign up below to continue reading this and much more!
When you sign up for our truly unique (it's patented, after all) matrix cheat sheet, we're going to give you a TON of free bonuses - you won't believe bonus 7 and 8!
Already a member? Log in below.