US Open, PGA & Thursday Night Football Picks
I have won my first two games I locked in and have a pending entry in the US Open PGA contest and Thursday Night Football.
Check out my wins thus for!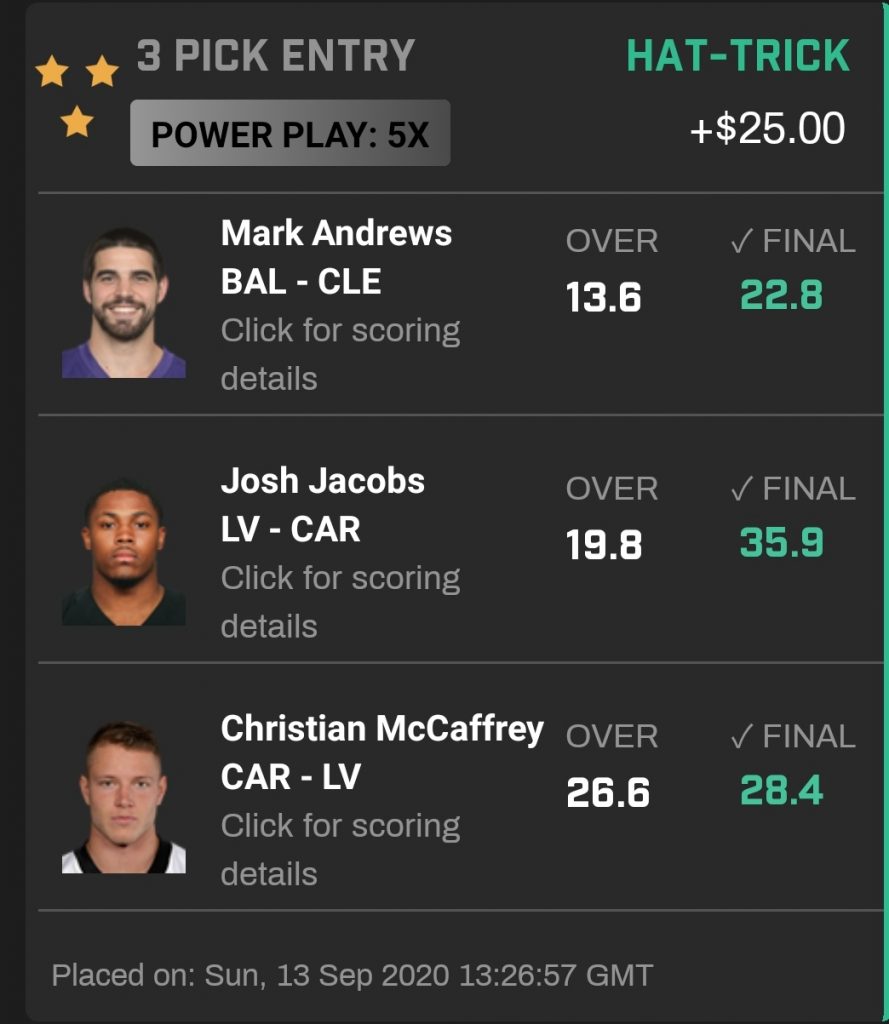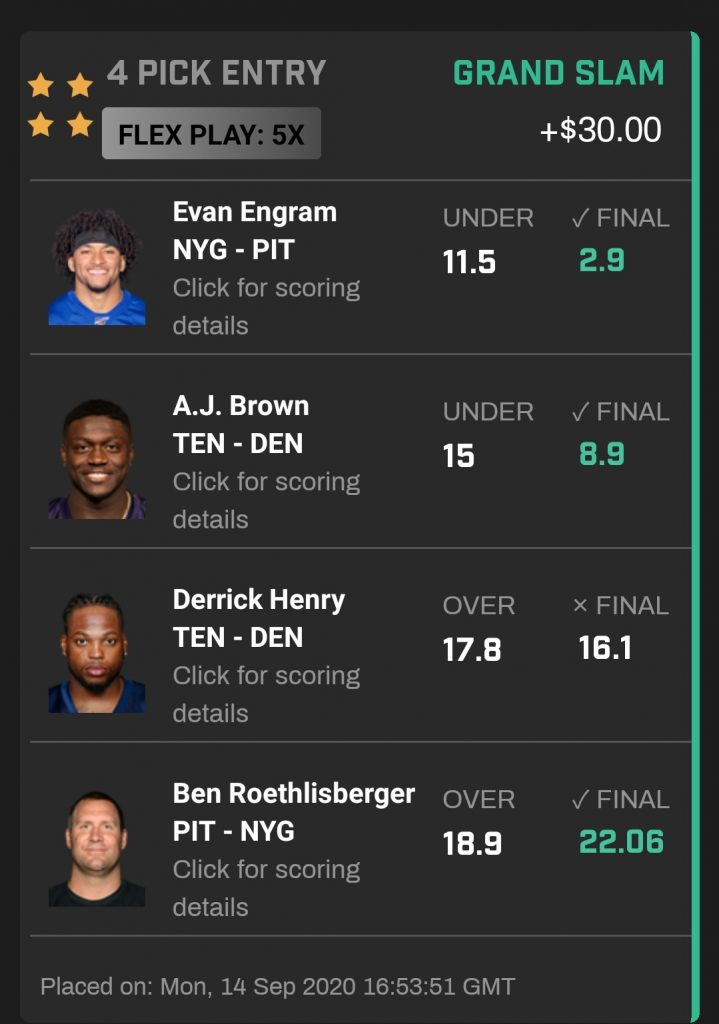 For the PGA this course is a beast, and only one time in its history, in 1984, has any golfer finished the weekend under par. One time! Find out who isn't a chance taker, someone who specializes in bogey avoidance and saving par and bet the over. Or look for those guys that are crazy inaccurate off the tee, are struggling with irons, or simply can't putt to save their lives and bet the under.
Here are my picks for the US Open.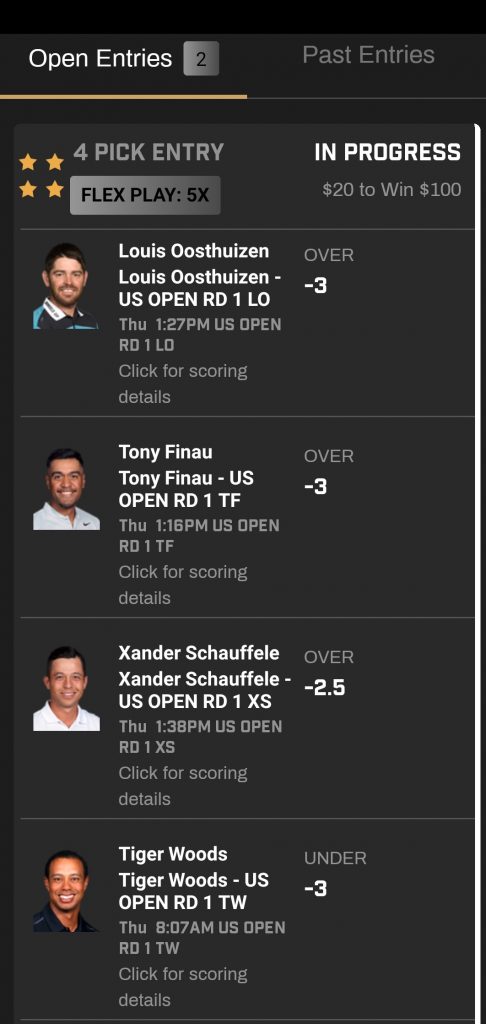 Thursday Night Football I feel like the Cleveland team will rebound and the Bengals may struggle to find their groove with Joe Burrow. So I am taking unders on the CIN passing game and overs on the Cleveland skills players.
Here are my picks for NFL Thursday Night.
Good Luck!