QB Rankings
We're sorry, this content is reserved for our Season and Blueprint Pro memberships. Sign up below to access this page and more!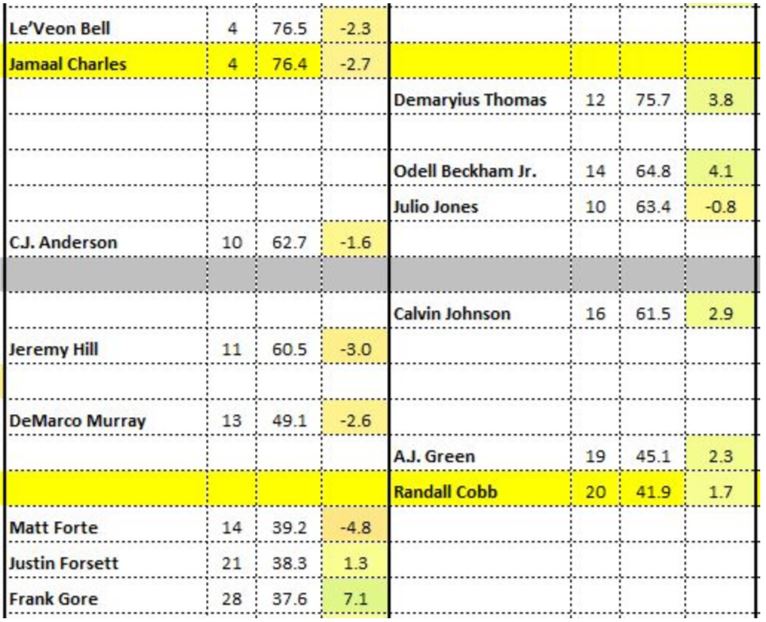 Get our patented matrix cheat sheet and draft 2.5 times faster!
Custom League Settings
Snake or Auction Draft
Innovative Draft Pick Overlays
Built-in ADP Data
Isn't it time your cheat sheet gives you an unfair advantage?
Already a member? Log in below.