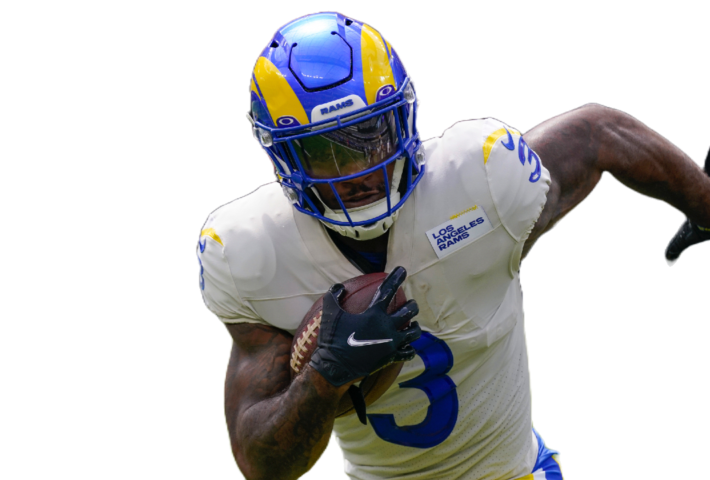 Happy Friday everyone! Welcome back to my start/sit HUB. We are a day closer to Saturday and Sunday which means a lot of football coming your way. I hope you have had a successful and fun season and are learning a lot and will take that knowledge into next season. Most fantasy championship games are now in the books, but some leagues go to the final NFL regular season week. That and you can use any of the information to help you in DFS. Mike Hubbard Jr here, providing you with information that can help you win your fantasy league week in and week out. For all things fantasy football, follow me on Twitter (@FantasyHubbard). You can tweet me or message me with any questions you might have regarding the fantasy football season.
Last night was Thursday night and we did not have the pleasure of an NFL game to watch. All teams are playing either on Saturday or Sunday and then comes the NFL playoffs.
The week 18 games I'm most interested in and will follow most closely are the Titans/Jaguars, the Patriots/Bills, and the Lions/Packers. Teams can taste the playoffs, so we get to see who rises to the occasion and who gets left behind.
I'm here every week during the fantasy football season including playoffs with start and sit suggestions that can impact your team each week. My decisions as always include obvious and not so obvious picks. I would also like to clarify that my sit suggestions are based on the assumption you have or can add a player that has a better chance at success. Good luck this week and continue to check out my weekly articles.
START OF THE WEEK
Start – Cam Akers – Akers is out here winning people fantasy titles after a crazy year for him and the Rams. Cam has 241 rushing yards in his last 2 games combined as well as 39 receiving yards. 3 Rushing TDs to go along with those numbers. He now has 7 TDs on the season and 6 of those have come in his last 5 games played. Seahawks will be fighting for their lives in this game and should win, but that shouldn't stop Cam from getting a hefty workload. The Seahawks aren't good defensing RBs as they have allowed a total of 18 RB scores this season.
Want to see more?
Sign up below to continue reading this and much more!
When you sign up for our truly unique (it's patented, after all) matrix cheat sheet, we're going to give you a TON of free bonuses - you won't believe bonus 7 and 8!
Already a member? Log in below.