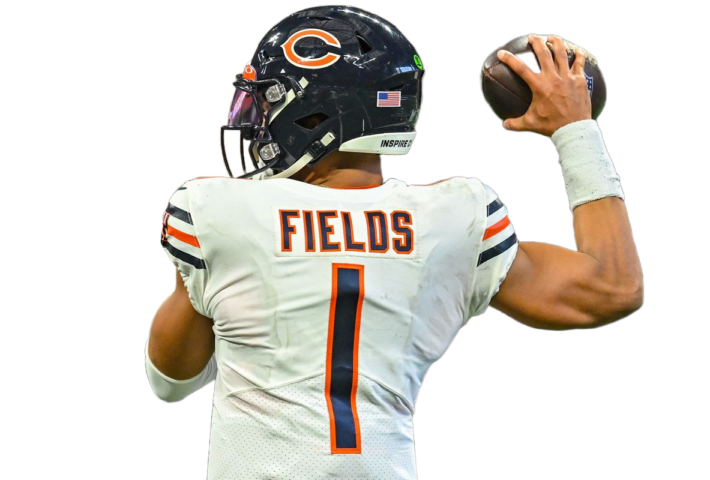 Welcome back to my weekly trade HUB article and happy Monday. Hope you had a fun filled holiday weekend that involved a lot of football, family, and food. Mike Hubbard Jr here, ready as always to help you with trade suggestions that can help your chances of winning your fantasy league. Follow me on Twitter (@FantasyHubbard) for all things fantasy football. Feel free to tweet me or message me with any comments or questions you might have regarding fantasy football.
Week 16 is coming to a close tonight with a MNF matchup between the 8-6 Chargers and the 4-9 Colts. Chargers are fighting for their playoff spot while Indianapolis is fighting for pride. Colts are starting former Superbowl MVP Nick Foles this week at QB. The over/under is 45.5 and the line favors LA by 4. I believe Nick Foles could get the offense going even though they are a run heavy offense. At the end of the day Herbert, Ekeler, Williams, and Allen should bode too much for the Colts. My prediction is a Chargers win by a score of 20-13. Week 17s MNF game will be a banger between the 12-3 Bills and the 11-4 Bengals. Get your popcorn ready.
Make sure you're aware if or when your league has a trade deadline. Try to sell and/or buy players with strategy and the use of your persuasion and negotiation skills. Here are some players to buy and sell before week 17 begins. Like I always say, one trade could be the difference in winning or losing your fantasy football league.
PLAYERS TO BUY
Justin Fields – Chicago Bears
Fields got crushed by the Bills in a 22-point loss. Fields was held to 11 rushing yards which is the lowest for him in any game this season. He also was held to 119 passing yards which is the 3rd lowest for him this season. So that makes his owner a little vulnerable meaning its time to buy him low if possible. Fields doesn't have games like this often and is usually good for a ton of rushing yards. The good news is that Fields and the Bears take on Detroit in week 17. Last time these teams met the Lions walked away with a 31-30 win. More importantly was Fields stats. Justin passed for 167 yards and threw 2 TD passes. He also rushed 13 times for 157 rushing yards and 2 rushing TDs. Epic fantasy performance. This time around the game is more important to the Lions, but the Bears will want to play spoiler. Buy Fields and his legs low if willing and able to.
Want to see more?
Sign up below to continue reading this and much more!
When you sign up for our truly unique (it's patented, after all) matrix cheat sheet, we're going to give you a TON of free bonuses - you won't believe bonus 7 and 8!
Already a member? Log in below.