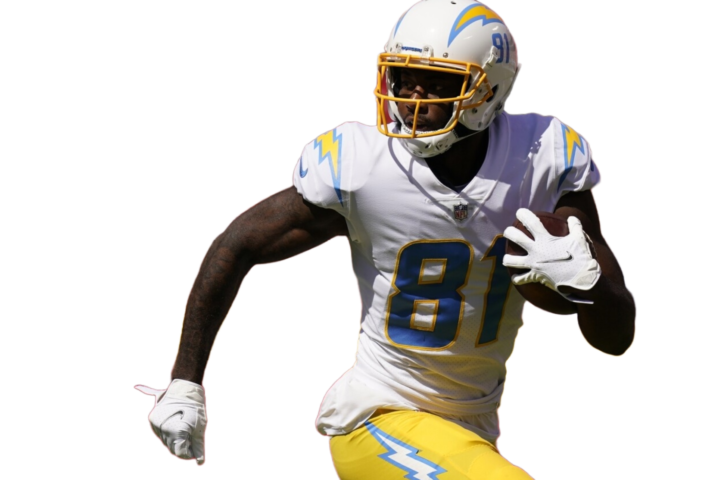 Welcome back to my weekly trade HUB article and happy Monday. Hope your weekend went well and involved a lot of football. Mike Hubbard Jr here, ready as always to help you with trade suggestions that can help your chances of winning your fantasy league. Follow me on Twitter (@FantasyHubbard) for all things fantasy football. Feel free to tweet me or message me with any comments or questions you might have regarding fantasy football.
Week 15 is ending tonight with a MNF matchup between the 4-9 LA Rams and the 5-8 Green Bay Packers. Somehow neither team has been mathematically eliminated but that will probably not be the case for 1 of them come tomorrow. We have the former MVP at home playing a decimated Rams offense that is now run by Baker Mayfield. Advantage Green Bay, right? Packers are 7.5 favorites with an over/under of 39.5. Both teams are coming off wins. My prediction for tonight's game is a Packers victory by a score of 24-13. Let's watch Christian Watson score… again.
Make sure you're aware if or when your league has a trade deadline. Try to sell and/or buy players with strategy and the use of your persuasion and negotiation skills. Here are some players to buy and sell before week 16 begins. Like I always say, one trade could be the difference in winning or losing your fantasy football league.
PLAYERS TO BUY
Mike Williams – Los Angeles Chargers
Mike Williams is healthy and has now returned for 2 consecutive games. He went of last week against the Dolphins and followed that up with an average day for him catching 4 of his 8 targets for 67 yards. Williams has gotten 14 targets in these last 2 games and had double digit targets in 3 of hi first 7 games earlier this season. Herbert ay have not thrown any TDs yesterday but that is a rarity for the young QB. Williams next two games aren't ideal matchups but with the volume he gets on an offense that loves to throw the ball, I would attempt to buy him low. Williams and Keenan Allen could and should see double digit targets in each of their final few games.
Want to see more?
Sign up below to continue reading this and much more!
When you sign up for our truly unique (it's patented, after all) matrix cheat sheet, we're going to give you a TON of free bonuses - you won't believe bonus 7 and 8!
Already a member? Log in below.