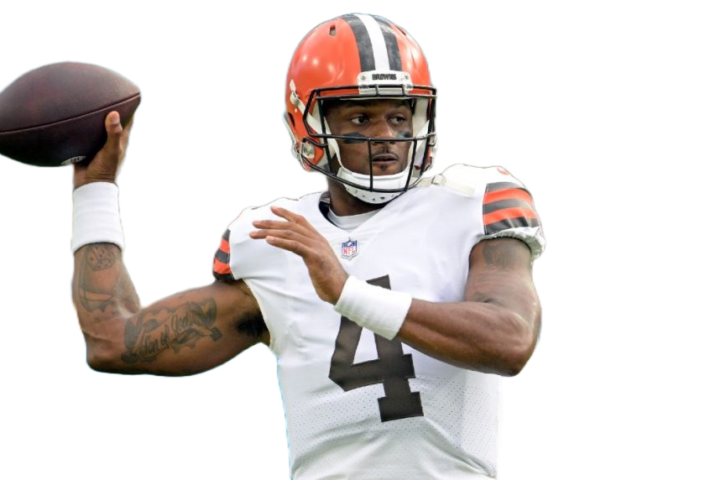 Happy Tuesday and welcome back to my weekly Waiver HUB! It's time to hit the waiver wire and do what you can to improve your team moving forward. Mike Hubbard here, you can follow me on Twitter (@FantasyHubbard) for all things fantasy football throughout the season. Feel free to tweet me or message me with any comments or questions you might have regarding fantasy football.
Week 12 is history following a MNF win for the Steelers over the Colts. Steelers go to Atlanta next while the Colts travel to Dallas. Next week's MNF game is a battle between Brady and the Bucs at home taking on the Saints.
Week 13 kicks off on Thursday with an AFC East game between the New England Patriots and the Buffalo Bills. Both have over .500 records and are fighting for position in the division and into the playoffs. The Bills will be looking for their 3rd consecutive win over the Patriots but will have to do it @ New England. Bills are favored by 5 points with an over/under of 43.5. I like the Bills to win this game by a score of 26-24.
Regardless of your fantasy record you should always be ready to add and drop and be aware of waiver opportunities. Another week gone, another opportunity to make your team stronger and inch your way to that league trophy and an offseason of bragging rights.
Below are my top waiver wire priorities this week. Go get those hopefully available players to help your chances at a championship run. Good luck this week and remember to check back every week to stay informed on who you could target off waivers.
TOP PRIORITY OF THE WEEK
Deshaun Watson – Cleveland Browns
If Deshaun Watson I still available in your league and you have the roster room, he could be a league winning addition. The controversial QB is now available to play for the Browns and he gets to start this week against his former club. Revenge game on many levels. It has been a while since Watson played, but when he did, he was elite. In his 3 seasons following his rookie season, Watson had a minimum of 3,800 passing yards, 26 passing TDs, and 400 rushing yards in all 3 seasons. Houston has actually been good defending opposing QBs this season keeping great QBs in check. However, this game is personal, and Watson will want to make headlines that are about football and football only. I think Watson will be able to run and throw enough to lead the Browns to victory.  Dameon Pierce has had back-to-back subpar games so I think they will lean on Watson to a little bit of everything. Fire him up with confidence.
Want to see more?
Sign up below to continue reading this and much more!
When you sign up for our truly unique (it's patented, after all) matrix cheat sheet, we're going to give you a TON of free bonuses - you won't believe bonus 7 and 8!
Already a member? Log in below.