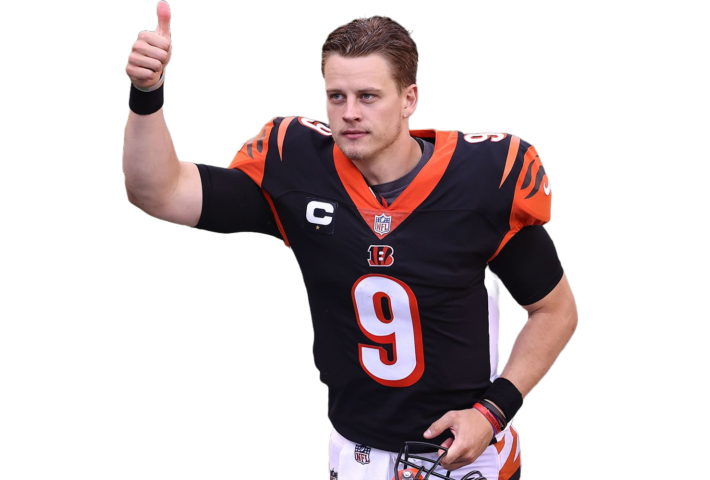 TGIF!! Welcome back to my weekly Start/Sit HUB! Mike Hubbard Jr here, providing you with information that can help you win your fantasy league week in and week out. For all things fantasy football, follow me on Twitter (@FantasyHubbard). You can tweet me or message me with any questions you might have regarding the fantasy football season.
Week 11 is here, and playoffs are right around the corner. Now it's more important than ever to keep up with your team and make decisions to further your chances at that championship run. No matter your league record, always keep fighting. Stay informed and be strategic.
Last night was a TNF matchup between The Tennessee Titans and the Green Bay Packers. It was a freezing night at Lambeau, but conditions and home fans didn't help enough as the Packers suffered their 7th loss of the season (6th loss out of last 7). The final score read 27-17 in favor of the Titans. Ryan Tannehill looked better than Aaron Rodgers which isn't something you could have said in years past. Henry only average 3 yards per rush finishing with 87 rushing yards and a score. Austin Hooper caught 2 TDs (1 from Henry), and rookie Christian Watson caught 2 TDs after catching 3 last week. My final thoughts are that the Packers are now just trying to play spoiler for future games unless they start diving for a draft pick. I don't see the Packers making any run toward the Vikings who are solid atop the NFC North. Titans are rolling winning 7 of their last 8 and are a dark horse to go the distance. Packers look for a bounce back game in Philadelphia while Titans look to keep things going when they host the Bengals. Next Thursday is Thanksgiving so there will be 3 games:
BILLS @ LIONS - 12:30PM EST
GIANTS @ COWBOYS - 4:30PM EST
PATRIOTS @ VIKINGS - 8:20PM EST
The week 11 games I'm interested in the most this weekend are the Cowboys/Vikings game and the Chargers/Chiefs game. Can the Vikings keep winning? Will Pollard hit the century mark again this week? And will Mahomes or Herbert have the better fantasy performance in a crucial divisional matchup?
PAY ATTENTION TO BYE WEEKS. THIS WEEKS BYES ARE THE JACKSONVILLE JAGUARS, MIAMI DOLPHINS, SEATTLE SEAHAWKS, AND TAMPA BAY BUCCANEERS. PLAN YOUR LINEUPS ACCORDINGLY
I'm here every week during the fantasy football season with start and sit suggestions that can impact your team each week. My decisions as always include obvious and not so obvious picks. I would also like to clarify that my sit suggestions are based on the assumption you have or can add a player that has a better chance at success. Good luck this week and continue to check out my weekly articles.
START OF THE WEEK
Start – Joe Burrow – Burrow is fresh off a BYE week and gets a juicy matchup with the Steelers on Sunday. We are going to put week 1 in the rearview mirror where Burrow was sacked 7 times and threw 4 INTs in a losing effort to Pittsburgh. Burrow has won 5 of his last 8 games since week 1 and has thrown a TD pass in every game this season. Burrow is 4th in the NFL in passing yards and 3rd in passing TDs. Steelers defense is weak. After their 7-sack performance in week 1 they have just 10 since then through 8 games. Yes, JJ Watt is back, and I expect him to sack Burrow at least once, but Cinci will do whatever they can to prove week 1 was a fluke and won't be repeated. No Ja'Marr Chase hurts Burrow some, but Burrow still has the tools he needs to beat the Steelers and have a good fantasy day doing it.
Want to see more?
Sign up below to continue reading this and much more!
When you sign up for our truly unique (it's patented, after all) matrix cheat sheet, we're going to give you a TON of free bonuses - you won't believe bonus 7 and 8!
Already a member? Log in below.