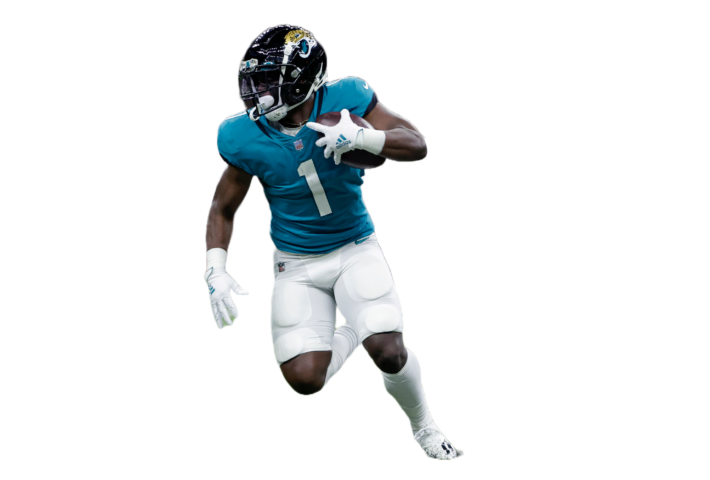 Welcome back to my weekly trade HUB article and happy Monday! Hope you had a great weekend and an even greater fantasy performance. Mike Hubbard Jr here, ready as always to help you with trade suggestions that can help your chances of winning your fantasy league. Follow me on Twitter (@FantasyHubbard) for all things fantasy football. Feel free to tweet me or message me with any comments or questions you might have regarding fantasy football.
Week 6 is ending tonight following MNF. The 2-3 Denver Broncos take on the 3-2 LA Chargers in primetime. The over/under is currently set at 45.5 and the spread favors LA with -4.5. Hopefully the Denver Broncos get some offense going and we have a good game. I like Denver to cover tonight with a solid performance by their defense. A lot of this game will be determined by the play of Russell Wilson. Will he be the QB that won a super bowl ring or the QB that has a losing record on his new team. My prediction is an LA win by a score of 24-20.
Still time to get strategic and use your persuasion and negotiation skills out in the fantasy football trade market. Here are some players to buy and sell before week 7 begins. Like I always say, one trade could be the difference in winning or losing your fantasy football league.
PLAYERS TO BUY
Travis Etienne – Jacksonville Jaguars
Etienne is starting to look like the RB we all hoped for. In his last 2 games he has totaled 157rushing yards on 20 carries which is an average of nearly 8 yards per carry. Travis is also effective in the pass game catching 13 of his 18 targets for a solid 146 yards. Most people are high on James Robinson, but Etienne is gaining momentum and even outperforming Robinson. I can see Etienne continuing to at the minimum split time with Robinson which should lead to even more production if he continues to play well. Robinson is injury prone as well so if he were to get hurt or miss any time Etienne would be a huge asset to your fantasy team. Buy him low if you can.
Want to see more?
Sign up below to continue reading this and much more!
When you sign up for our truly unique (it's patented, after all) matrix cheat sheet, we're going to give you a TON of free bonuses - you won't believe bonus 7 and 8!
Already a member? Log in below.