Waiver Hub – Week 2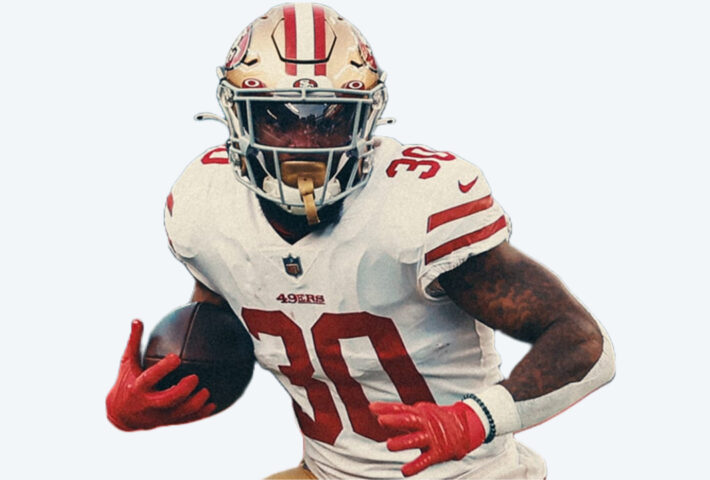 Mike Hubbard Jr here, welcome back to my weekly Waiver HUB. Follow me on Twitter (@FantasyHubbard) and Instagram (@fantasyhubbard) for all things fantasy football throughout the season. Feel free to tweet me or message me on either social media with any comments or questions you might have regarding fantasy football.
Week 1 has ended and week 2 starts on Thursday with a matchup between the LA Chargers and the Kansas City Chiefs. The line right now is 3.5 in favor of KC. The Chargers are 1-0 after escaping the Raiders behind Herbert's 3 TD passes, and the Chiefs are 1-0 behind Mahomes 5 TD passes. The over/under is 54.5 so we should expect a good number of points. My prediction is a win for KC at home. I don't expect the Chargers to go silently, but after seeing Mahomes in week 1 it's hard to picture a bad game for him, especially at his home opener. I'll go with KC winning by a score of 30-27.
Fantasy football is well underway now so it's time to make some moves and prepare for fantasy post season greatness. Injuries are inevitable so here's another chance to hit the waiver wire and get impactful players. Another week gone, another opportunity to make your team stronger and inch your way to that league trophy and an offseason of bragging rights.
Below are my top waiver wire priorities this week. Go get those available players to help your chances at a championship. Good luck this week and remember to check back every week to stay informed on who you could target off of waivers.
TOP PRIORITY OF THE WEEK
Jeff Wilson Jr – San Francisco 49ers
Jeff Wilson Jr is back on fantasy radars everywhere. Elijah Mitchell has been placed on IR opening up a much bigger role for Wilson in the immediate future. Wilson led all RBs in rushing attempts in week 1 and caught a couple of passes as well. The 49ers were rather unimpressive in their loss to the Bears. Wilson should lead his team in rushing attempts in week 2 against Seattle. Yes, Deebo and Trey Lance will rush the ball as well, but I like Wilson to put up stats, especially against Seattle which could be a run heavy game.
Want to see more?
Sign up below to continue reading this and much more!
When you sign up for our truly unique (it's patented, after all) matrix cheat sheet, we're going to give you a TON of free bonuses - you won't believe bonus 7 and 8!
Already a member? Log in below.