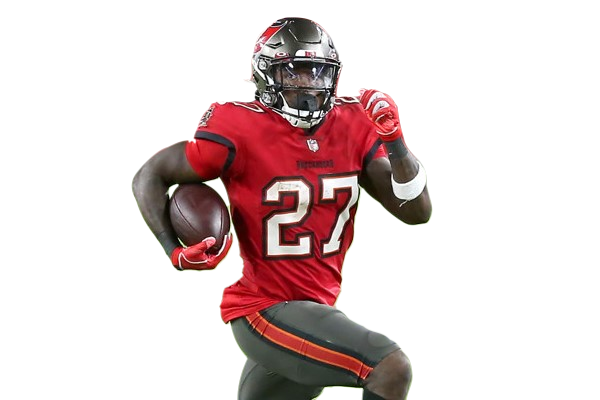 Mike Hubbard Jr here, welcome back to my weekly Waiver HUB. Follow me on Twitter (@FantasyHubbard) and Instagram (@fantasyhubbard) for all things fantasy football throughout the season. Feel free to tweet me or message me on either social media with any comments or questions you might have regarding fantasy football.
The first week of the fantasy playoffs is almost over following tonight's 2 NFL games. Week 16 starts on Thursday with a matchup between the 9-5 Tennessee Titans and the 8-6 San Francisco 49ers. SF has won 5 of their last 6 games and travels to Nashville to take on the Titans who have lost 3 of their last 4. The line favors the visiting 49ers by 3.5 points and an over/under of 44.5. Both teams are currently in the playoffs if the season ended today but both could be on the outside looking in depending on other teams' situations and results. The Colts are fighting with the Titans atop the AFC South while the 49ers are fighting with both the Rams and Cardinals in the NFC West. I am expecting a lot of rushing attempts by both teams but QB play might be the difference in a win or loss for both teams. Garoppolo has looked very good recently and Ryan Tannehill simply has not. I also believe the pieces around Jimmy G including Deebo, Aiyuk, and Kittle are superior to the Titans pieces that includes AJ Brown coming off the IR and Julio Jones who hasn't scored or stayed healthy. My bold prediction is a 49er win by a score of 31-17. Jimmy G throws for 250+ yards with 2 passing TDs and maybe a rushing TD of his own. Kittle and Deebo have great games and Eli Mitchell/Jeff Wilson should be able to move the ball.
Fantasy football playoffs are underway so now is a pivotal time to make your most strategic moves and prepare for fantasy greatness. If injuries and performance weren't hard enough to predict and plan for, we can add COVID to the list so now is another chance to hit the waiver wire and get impactful players. Another week gone, another opportunity to make your team stronger and advance your way to that league trophy and an offseason of bragging rights.
Below are my waiver wire priorities this week. Go get available players to help your chances at winning the championship. Good luck this week and remember to check back every week to stay informed on who you could target off of waivers.
Want to see more?
Sign up below to continue reading this and much more!
When you sign up for our truly unique (it's patented, after all) matrix cheat sheet, we're going to give you a TON of free bonuses - you won't believe bonus 7 and 8!
Already a member? Log in below.