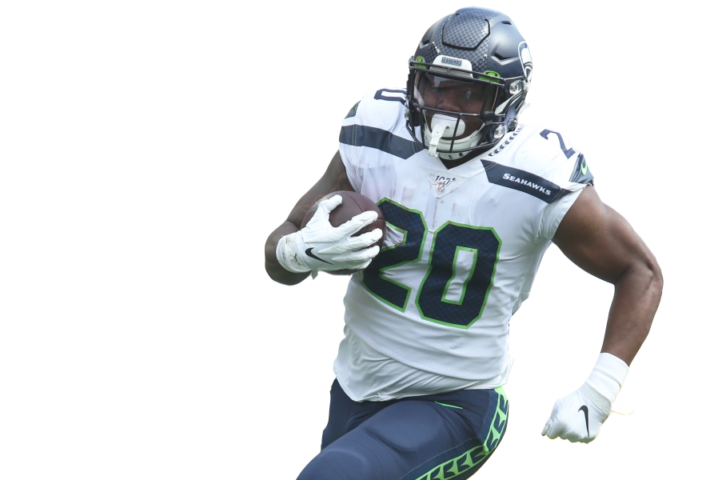 PLAYOFFS?! Let's do it! Mike Hubbard Jr here, welcome back to my weekly Waiver HUB. Follow me on Twitter (@FantasyHubbard) and Instagram (@fantasyhubbard) for all things fantasy football throughout the season. Feel free to tweet me or message me on either social media with any comments or questions you might have regarding fantasy football.
Week 14 has ended and week 15 starts on Thursday with a matchup between the red hot 9-4 Kansas City Chiefs and the surging 8-5 Las Angeles Chargers. The line currently favors the Chiefs by 3.5 with an over/under of 50.5. AFC East standings are on the line as well as playoff seeding. I am hoping for an entertaining shootout. My bold prediction is a 6th consecutive win for the Chiefs on their way to a photo finish for the top seed in the AFC playoffs. Justin Herbert does all he can to win but falls short by a score of 34-28. Big game for CEH. Could come down to the last possession.
Fantasy football playoffs are here at last so now is the time to make your moves and prepare for fantasy post season greatness. Injuries are inevitable so here's another chance to hit the waiver wire and get impactful players. Another week gone, another opportunity to make your team stronger and inch your way to that league trophy and an offseason of bragging rights.
Below are my top waiver wire priorities this week. Go get those available players to help your chances at a championship. Good luck this week and remember to check back every week to stay informed on who you could target off of waivers.
Want to see more?
Sign up below to continue reading this and much more!
When you sign up for our truly unique (it's patented, after all) matrix cheat sheet, we're going to give you a TON of free bonuses - you won't believe bonus 7 and 8!
Already a member? Log in below.