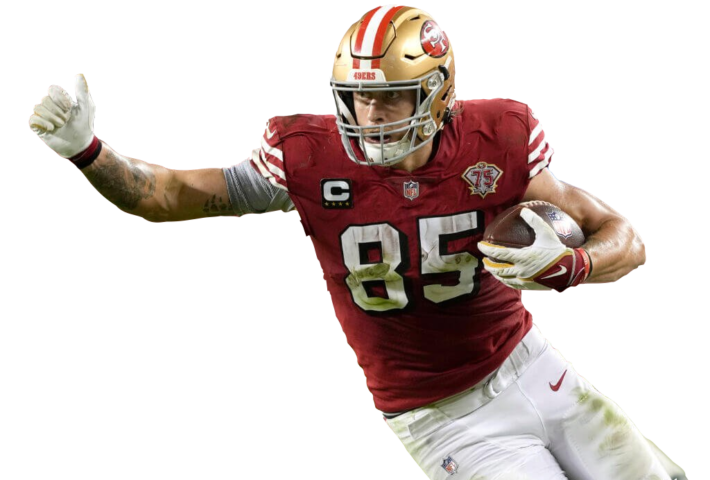 Happy Monday and welcome back to my weekly trade HUB article! Mike Hubbard Jr here, ready to help you with trade suggestions that can help your chances of winning short term and long term. Follow me on Twitter (@FantasyHubbard) and Instagram (@fantasyhubbard) for all things fantasy football. Feel free to tweet me or message me on either social media with any comments or questions you might have regarding fantasy football.
Week 12 is ending tonight after a MNF matchup between the Washington Football Team and the Seattle Seahawks. The line is even and the over/under is 46.5. I could see this game going in any direction depending on who steps up for their team. Seattle is 3-7 entering MNF while the WFT is currently 4-6. Both teams are looking for any kind of momentum moving forward. My bold prediction is Heinicke and company are going to come out guns blazing and win a low scoring game. Russel Wilson will need to play a lot better than he has since he returned from injury. Heinicke throws for 300+ yards and 2 TDs. Tyler Lockett gets 100+ receiving yards and a TD. The WFT wins 24-17.
Make sure you are aware of your leagues trade deadline and plan/act accordingly. Some leagues deadline has passed, some leagues are early December, and other leagues don't have a deadline. It's time to get strategic and use your persuasion and negotiation skills out in the fantasy football trade market. Here are some players to buy and sell before week 13 begins. Like I always say, one trade could be the difference in winning or losing your fantasy football league.
PLAYERS TO BUY
George Kittle – San Francisco 49ers
George Kittle had just 1 reception for 13 receiving yards on 2 targets yesterday in a win over the Chargers. That was his worst stat line in any game he has played in this season. Prior to week 12 Kittle had 4+ receptions in every game he played in. Like the DeVonta Smith situation, the 49ers have been running the ball a lot and is a good point in your persuasive buy low offer. Kittle also had a receiving TD in 3 consecutive games leading into week 12. Kittle could be a game changer for your team and help you win your league.
Want to see more?
Sign up below to continue reading this and much more!
When you sign up for our truly unique (it's patented, after all) matrix cheat sheet, we're going to give you a TON of free bonuses - you won't believe bonus 7 and 8!
Already a member? Log in below.