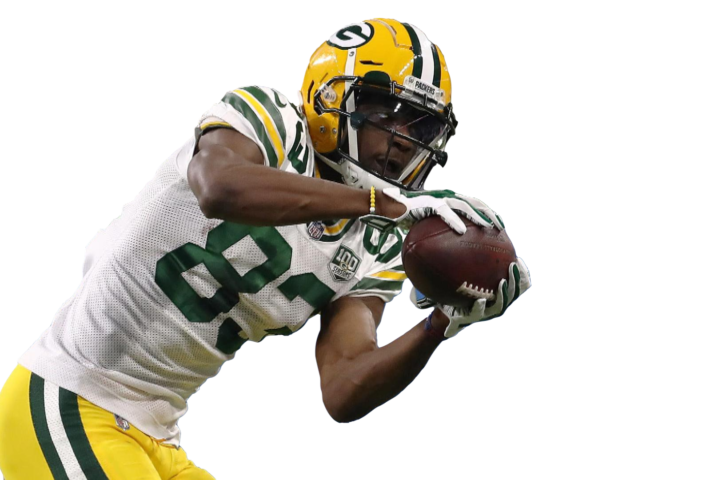 Mike Hubbard Jr here, welcome back to my weekly Waiver HUB. Follow me on Twitter (@FantasyHubbard) and Instagram (@fantasyhubbard) for all things fantasy football throughout the season. Feel free to tweet me or message me on either social media with any comments or questions you might have regarding fantasy football.
Week 11 has ended and week 12 starts on Thanksgiving with a few games throughout the day. Bears @ Lions, Raiders @ Cowboys, and Bills @ Saints. We will have to wait and see who will feast on this turkey day.
It's once again that time to hit the waiver wire. Another week gone, another opportunity to make your team stronger. Below are my top waiver wire priorities this week. Go get those available players to help your chances moving forward. Good luck this week and remember to check back every week to stay informed on who you could target off of waivers.
Cam Newton – Carolina Panthers
Cam got the start in week 11 and did not disappoint. He was the dual threat he has always been known to be scoring 2 times by throwing and 1 time by rushing. He finished with 189 passing yards and 46 rushing yards. The Panthers next 2 opponents are the Dolphins and the Falcons with a BYE in-between them. Cam Newton and Christian McCaffrey are a lethal combination for fantasy owners. Cam could be that league winning QB for you if you don't have a reliable top 5 QB. Easily the top priority this week on the waiver wire.
Want to see more?
Sign up below to continue reading this and much more!
When you sign up for our truly unique (it's patented, after all) matrix cheat sheet, we're going to give you a TON of free bonuses - you won't believe bonus 7 and 8!
Already a member? Log in below.